Events
At Karaka Lobster we have corporate options for both crayfish and whitebait.
Whether you are looking for crayfish for your next big corporate event or a small private wedding, get in touch with our friendly team to find out how we can help your event stand out.
Catering
As our region attracts many groups, buses and tours, we offer a catering option in the form of baking boxes. Our baking boxes are made up of a range of fresh baking and can cater to most dietary needs.
Please fill out the enquiry form below with any event or catering requests that you may have, and we will get back to you soon.
Gift Vouchers
We offer gift vouchers at Karaka Lobster. Please use the enquiry form below to purchase a gift voucher today.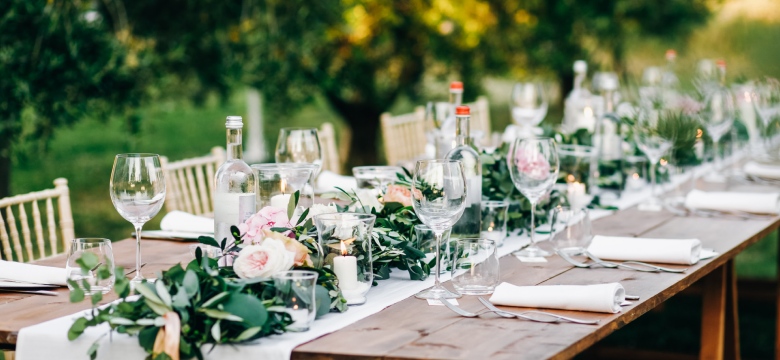 Enquiry form
We offer a wide range of corporate options, including corporate meals, corporate crayfish orders and baking boxes for tour groups.
We would love to hear from you with any enquiries or specific requests.
Indulgent Experiences
Whales And Cray Tails
South Pacific Helicopters have partnered with us to bring you this package showcasing the best of our region. From whale watching to indulging in our crayfish whilst overlooking Kaikoura, it doesn't get much better than this. Head over to their website to find out more.